Increase Sales. Build Awareness.
Be Remembered.
We offer our clients a diverse selection of media services. Our services provide businesses and individuals the ability to empower their vision and goals through cinematic commercials and films.
We are here for every step to bring you the highest quality product to fit your needs. It's about you. It's about your story, your business, and turning your investment into a success.
Pre-Production
We will help you develop a concept and script that's unique to your company's brand.
Production
Our state of the art production equipment and years of experience will be put to use as we bring a cinematic story to your business.
post-Production
We edit your film into a final piece that you will be proud to promote. Our experienced editors will handle everything from color to sound, bringing you the highest quality product.
placement
Need your media distributed? We handle online, television, print and radio media placement. Let us help you bring your media to your clients.
An all-in-1 media package that includes production and placement. Let us take your business, organization, cause or service to the next level with high quality media and effective media placement.
3-5 minute specialty films about your business.
15, 30 and 60 second video and radio commercials.
2-5 minute testimonial video featuring an interview with a valued client.
Let us help you place media and get the most out of your marketing campaign.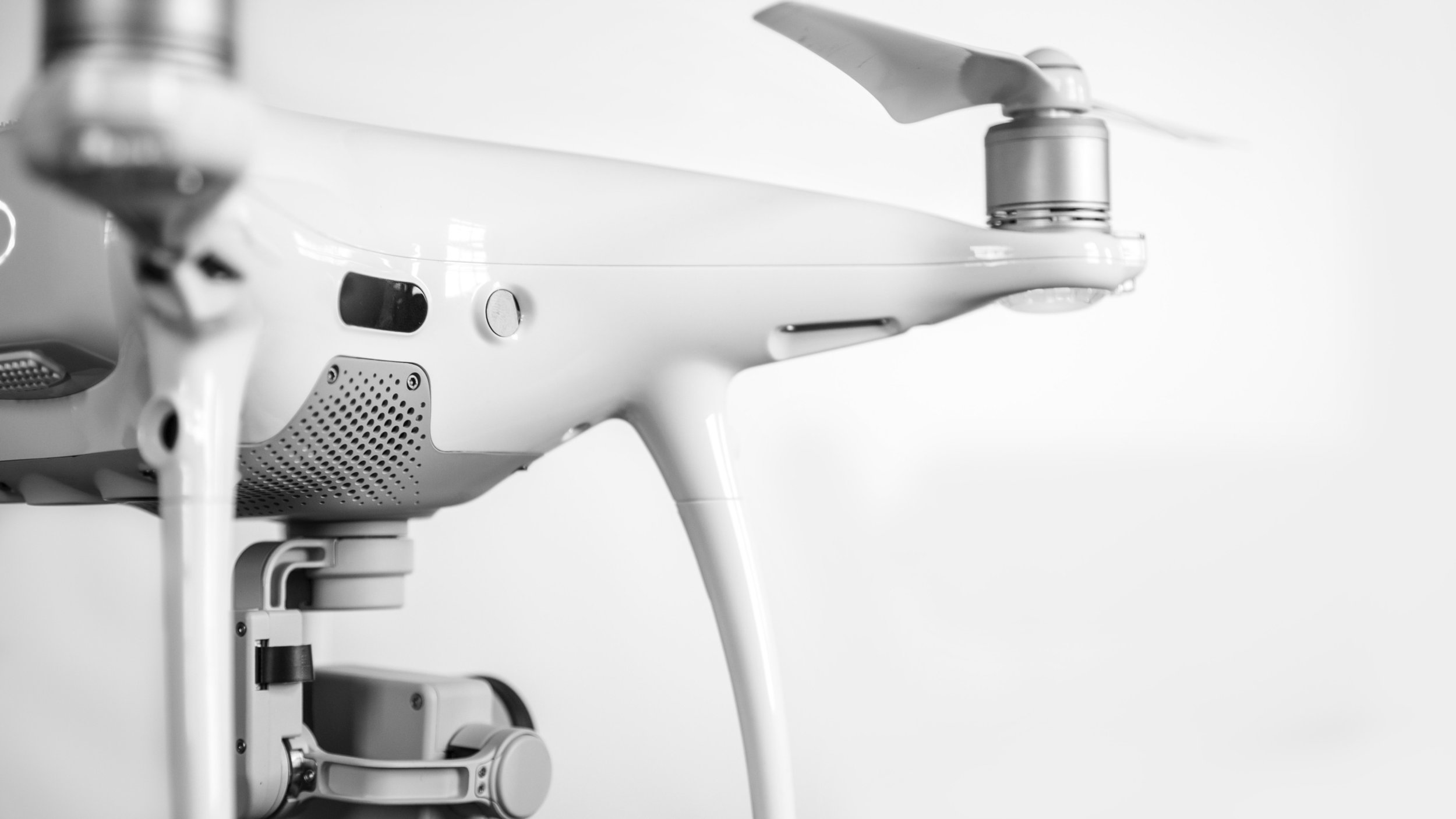 We have (2) Certified Drone Pilots to bring you both aerial video and photos.
We will capture your special day with a (3) camera shoot and produce a cinematic video to be shared for years to come. Ask us about our wedding packages.
Join us with your musical skills and let's produce a cinematic music video for your fans.
We convert a wide-range of media, including VHS, 8mm film, DVD, Digital and Vinyl.
We record voice overs and commercials for radio.
Be unique. Stand out. Elevate your brand.